Find out more about Media Academy Cardiff.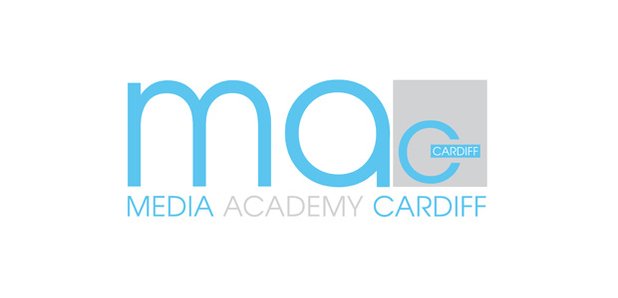 Media Academy Cardiff has been working with Children, Young People and adults from across South Wales since 2010.
Specialising in training and education and the criminal justice system we have been offering positive alternatives for people to achieve their potential using music and media as an engagement tool.
Last year we worked with 1500 of the most challenged and challenging young people in Wales.
MAC is excited to be working alongside Capital XTRA to engage a whole new cohort of young adults and offer positive transitions into volunteering, work placements and further training.
Contact mediaacademycardiff.org for more information.