Beat Bazaar
28 February 2017, 17:24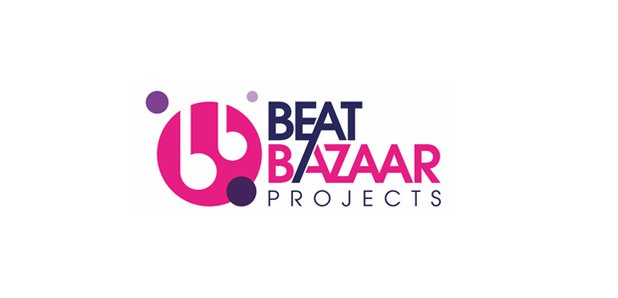 Find out more about Beat Bazaar.
Beat Bazaar Projects is a creative music organisation based in Manchester, providing music making opportunities for young people and the community. We support emerging music talent and provide a platform for new music to be heard. Beat Bazaar uses music, creativity and the arts to inspire, connect and empower people. Creative collaboration and cultural exchange is at the heart of our organisation.
Beat Bazaar Projects is dedicated to the progression of the untapped talent in Manchester. We offer hands on workshops in music production, singing, songwriting, DJing, mixing, youth arts and media. We also organise events and showcases, offering high quality performance opportunities and industry experience for creative talent in the community.
Last year we established a brand new record label: Beat Bazaar Records, to release quality new music from emerging artists. We work in partnership with some of the most cutting edge labels, promoters and radio stations in the North West and we like play an active role in nurturing Manchester's vibrant youth music culture.
This year we are running the Capital XTRA Music Potential Project and will be launching our recruitment campaign very soon… watch this space!
Trending On Capital XTRA