Find out more about BCE.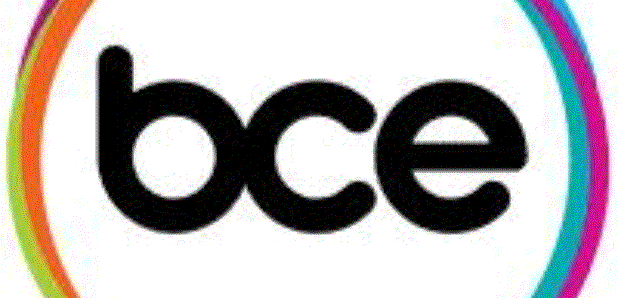 BCE (Formally DV8 Training & Academy) is an innovative education provider who works with hundreds of young people every year offering creative courses and apprenticeships in music, media, events, fashion and performing arts.
Our mission is to transform the lives of young people through inspirational teaching, and by providing exceptional access to career opportunities within the creative industries.
We are proud to have been involved with the successful co-delivery of Music Potential over the past 4 years and look forward to another successful year in 2016. It's an exciting and groundbreaking project that inspires young people and transforms their lives in equal measure.
http://www.bigcreative.education