Listen to Capital XTRA on your iPhone, iPad or Android device.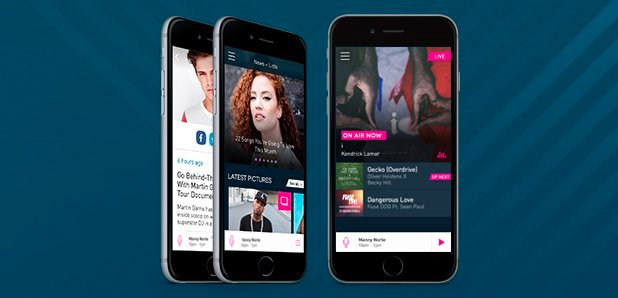 With Capital XTRA's app you get the radio station, and so much more. You get an amazing listening experience, complete with photos designed to tell you not just what's happening, but also the latest new songs, music news and videos.
Listen to Capital XTRA and get the latest cutting edge music and pictures from the best urban dance acts in the world. First.