With the Capital XTRA app you get the radio station you already enjoy, and so much more. You get a rich beautiful listening experience, complete with matching visuals designed to tell you what's happening and all the latest new music and features from the dance and urban worlds.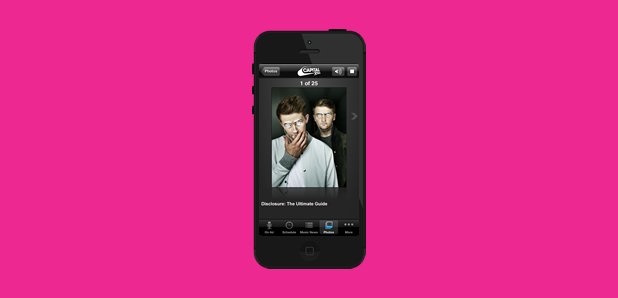 Features:
Improved performance and stability, making your listening experience better

Discover not just what's playing, but enjoy stunning full-size pictures of the Artists, as they are played

Browse the whole week's schedule

Background and multitasking support

The opportunity to buy each track from iTunes

Stream audio to your AirPlay device

Destination for all the freshest new urban dance music

Picture galleries of all your favourite artists
And much much more…
Our app contains big, full-screen images of artists, so you may wish to turn these off when using 3G to save your data plan. You can turn these off in the 'settings' menu (the 'cog') in the app. Our app also uses unique identifiers to improve your experience.