Skream
Biography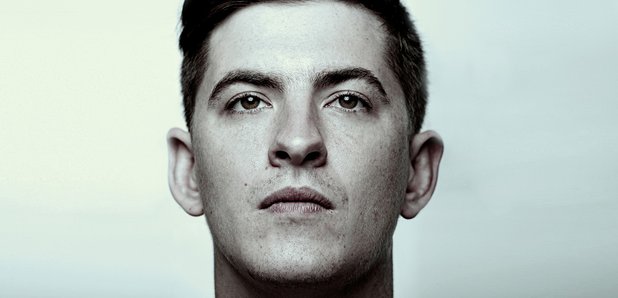 Skream is a DJ and producer who spearheaded the dubstep revolution and recently released the single 'Rollercoaster' with Sam Frank.
What is Skream's real name?
His real name is

Oliver Dene Jones.
Where was he born?
He was born on 1st June 1986 in Croydon, South London.
What are his career highlights?
Skream is one of the pioneers of dubstep, releasing his self-titled debut album in 2006.
He is a member of Magnetic Man alongside Benga and Artwork.
He has collaborated with the likes of Miles Kane, Kelis and La Roux.
Listen to the producer's re-working of Skream's massive disco hit.
From disco to bass, listen to Jimmy Edgar's amazing remix of Skream's big single.
The one time dubstep producer switches it up on the this modern disco track.
Skream: Top Tracks