Justin Timberlake
Biography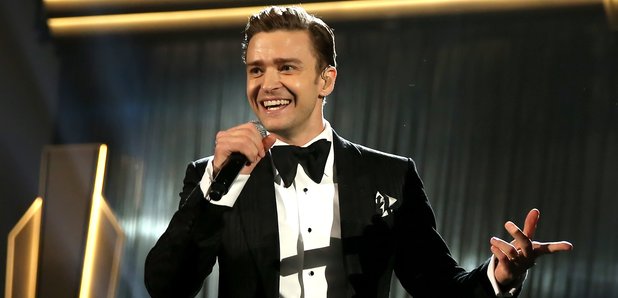 Justin Timberlake is an American singer, songwriter and actor. With multiple Grammy Awards and a long list platinum-selling albums under his belt, Timberlake is one of the most successful males in modern Pop/R&B.
What is Justin Timberlake's full name?
His real name is Justin Randall Timberlake.
Where was Justin Timberlake born?
He was born on 31st January 1981 in Memphis Tennessee.
When did he start his career?
Justin enjoyed success from an early age as he appeared on the TV shows Star Search and The New Mickey Mouse Club alongside the likes of Britney Spears and Ryan Gosling.
He was one of the original members of N*Sync before going solo in 2002 with the album 'Justified'.
What are Justin Timberlake's career highlights?
Following his departure from N*Sync, Timberlake's debut solo album 'Justified' included the singles 'Cry Me A River' and 'Like I Love You'.
'Justified' sold more than seven million copies worldwide.
The following to the album 'FutureSex/LoveSounds' was released in 2006 and included the song 'My Love'.
He has appeared in the movies The Social Network and In Time.
Justin returned to music in 2013 with the albums 'The 20/20 Experience' and 'The 20/20 Experience Part 2'.
He embarked on a joint US tour in 2013 with Jay Z called The Legends Of Summer.
Feat. J. Cole, A$AP Rocky and Pusha T - listen here.
Listen to one of the Timbaland produced tracks from JT's brand new album.
Justin Timberlake: Top Tracks
Justin Timberlake on Facebook