John Newman
Biography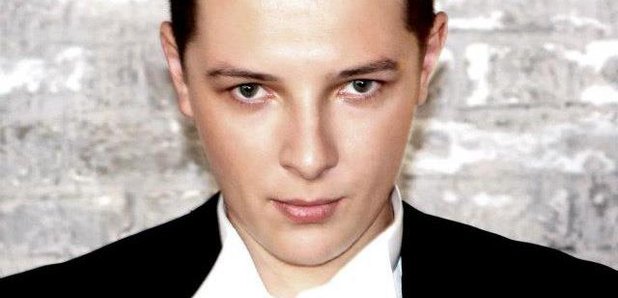 After two smash hit singles with Rudimental, John Newman launched his own solo career in 2013 with the song 'Love Me Again'.
When was John Newman born?
Newman was born on 16th June 1990 in Settle, England.
What are his career highlights?
John Newman first gained attention when he featured as the vocalist on the Rudimental singles 'Feel The Love' and 'Not Giving In'.
He released his debut single 'Love Me Again' in June 2013.
John Newman: 10 Facts You Didn't Know About The 'Cheating' Star
He's featured on two of Rudimental's biggest hits, now, in time for John Newman's debut album 'Settle', here's 10 facts you didn't know about the singer.
Listen to the rapper/singer's take on the British star's hit 2013 single.
Watch a short trailer for Newman's new album ahead of its anticipated release in October.
'Cheating' gets given a classic house vibe thanks to a remix from the legendary Wookie.