Jason Derulo
Biography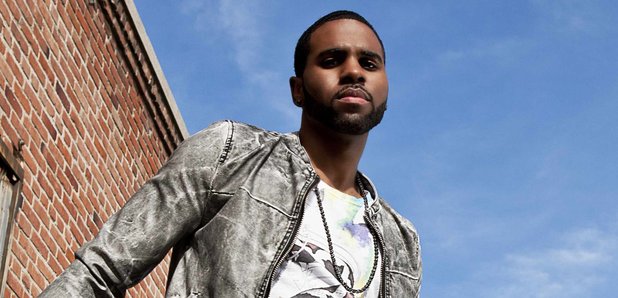 Jason Derulo is an American singer, songwriter and producer. Known for his skill at writing catchy lyrics and memorable hooks, Derulo has enjoyed global success with his R&B music.
What is Jason Derulo's real name?
His real name is

Jason Joel Desrouleaux.
Where was he born?
He was born on 21st September 1989 in Miami, Florida.
When did Jason Derulo begin his career?
Derulo began his career as a songwriter for a host of big name stars, including Lil' Wayne and Pitbull.
What are his career highlights?
Derulo enjoyed his first taste of major success with the single 'Whatcha Say' in May 2009. The track sold more than five million downloads around the world.
The song featured on his hit self-titled debut album and that was followed in 2011 by the follow-up 'Future History'.
Derulo's third album, and first since his recovery from a serious neck injury, was released in September 2013.
There's a lot of wiggling.
Jason Derulo: Top Tracks
Talk Dirty (feat. 2 Chainz)