Anthony Hamilton and The Hamiltones add some soul to Drizzy's hit single.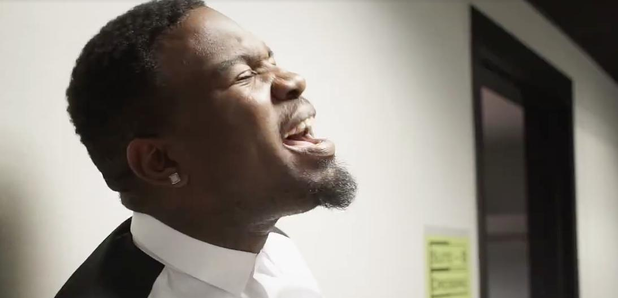 Anthony Hamilton and gospel group The Hamiltones have taken Drake's 'Hotline Bling' to church with a really soulful makeover.
The US group recorded the off-the-cuff performance backstage at a show and slayed it, while ironing their shirts.
Many artists covering the song have kept the R&B influence of Drizzy's hit single, however the group have delivered a strong serving of soul, blues and gospel.
Watch the amazing clip below.