Chris Brown Announces Release Date For Revealing Documentary 'Welcome To My Life'
20 April 2017, 10:37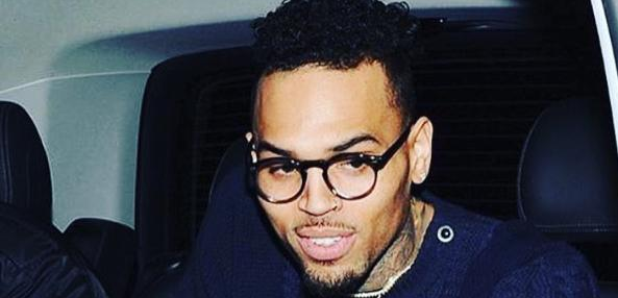 The new movie is coming this summer.
UPDATE: 20/04/17
Chris Brown's long-awaited documentary 'Welcome To My Life' is scheduled for release this June.
The R&B singer previously teased fans last year by releasing a trailer for the upcoming tell-all film, which is set to provide a candid insight into Brown's controversial life.
Many of Breezy's friends and collaborators are set to feature including Jamie Foxx, Usher, DJ Khaled, Jennifer Lopez, and Rita Ora.
Watch the full trailer below:
The clip features a throwback interview with Breezy, who confesses:
"I want to be at the pinnacle, the highest point, to where I'm known as a legend, almost."
In related news, Brown's ongoing legal battle with ex-girlfriend Karrueche Tran continues.
Tran's original request for a restraining order against the singer has been slammed by Brown's lawyer, labelling it as "doomed to failure."
16/03/16
Chris Brown has teased his highly anticipated new documentary 'Chris Brown: Welcome To My Life'.
The 'Royalty' singer, who is talented yet polarizing in equal measure, has invited cameras into his personal life to allow people make up their own minds about him.
"Instead of you reading a headline, you're going to be able to get a full glimpse of who I am, my whole life, what I'm about, my start to right now…. Its brutally honest," he told US radio personality Big Boy back in December.
"I'd rather be an inspiration than a role model," he added.
Brown revealed the official poster via Instagram last night:
Breezy is rumoured to "reveal all" including his infamous incident with Rihanna, his on-and-off relationship with Karreuche and his life as a father.
Although there is no current release date, Chris Brown has previously suggested the documentary would come out "early 2016".
There is currently no further information on whether the documentary will be in cinemas or available to stream online.
Trending On Capital XTRA