Chase And Status
Biography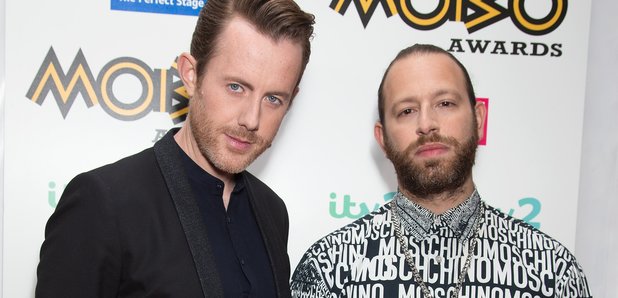 Chase & Status are an electronic production duo from London. Consisting of Saul Milton and Will Kennard, the pair joined forces in 2003 and have since achieved major success with their studio albums, as well as being regulars on the music festival scene.
What are Chase and Status' real names?
Chase and Status are Saul Milton and Will Kennard.
When did Chase and Status form?
They formed in 2003 after meeting at University in Manchester and both dropped out soon afterwards to pursue a career in music.
What are Chase And Status' career highlights?
They have released two albums 'More Than A Lot' and 'No More Idols'.
Their forthcoming 2013 album will be entitled 'Brand New Machine' and features the massive singles 'Lost And Not Found' and 'Count On Me'.
In 2009 they started their own record label MTA, that features artists such as Nero.
Their second Album 'No More Idols' reached number two on the UK album chart.
They have produced songs for the likes of Snoop Dogg, Rita Ora and Example.
The production duo preview another big name remix of their comeback single.
Listen to the producer's big new re-working of Chase And Status' new single.
The production duo team up with Pusha T and Major Lazer on their third album.
Chase And Status: Top Tracks

Chase and Status on Facebook