B.o.B
Biography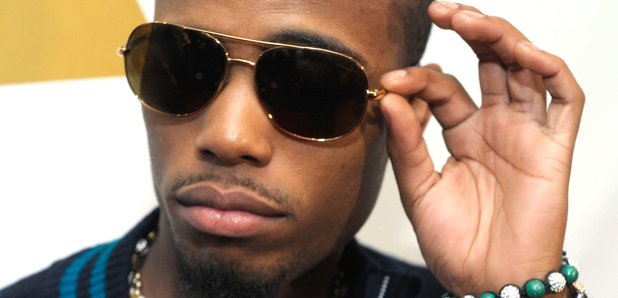 B.o.B is an American rapper, singer-songwriter and record producer from Decatur, Georgia. The Grammy-nominated Hip-Hop artist has achieved major chart success over the years, and is a talented multi-instrumentalist.
What is B.o.B's real name?
The rapper's real name is Bobby Ray Simmons, Jr..
When did he start his career?
B.o.B started selling his beats at the age of just 14 when he sold one to artist Citti. He then started performing at open mic events and rap battles.
At the age of just 16 he performed his song 'Cloud 9' at a club and was spotted by record manager TJ Chapman and just a month later he was signed to Atlantic Records.
What Are His Career Highlights?
His first single 'Nothin' On You' featuring Bruno Mars was number one in both the UK and the US.
His debut album 'The Adventures Of Bobby Ray' was also number one on the US Billboard chart.
His single 'Airplanes' featuring Paramore's Hayley Williams was the fifth biggest selling song of 2010 in the UK behind massive hits such as 'OMG' and 'Love The Way You Lie'.
B.o.B Album Discography:
B.o.B Presents: The Adventures Of Bobby Ray (2010) and 'Strange Clouds' (2012)