Armin Van Buuren
Biography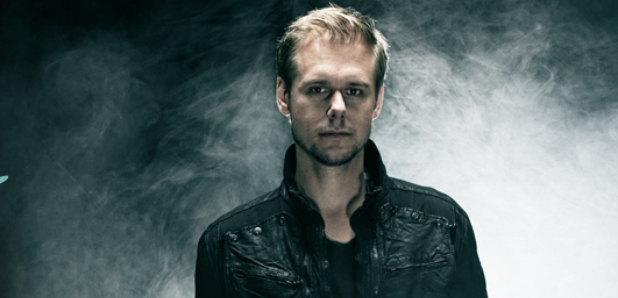 When was he born?
Armin Van Buuren was born in Leiden, Netherlands on 25th December 1976.
When did he start his career?
After being inspired by French electronic music composer Jean Michel Jarre, Armin began his career at Club Nexus, where he developed a name for playing long six-hour sets.
What are his career highlights?
Armin enjoyed his first success in 1995 with a song called '

Blue Fear'.

In 1999, he setup a record label called Armind.

Armin has his own compilation series called 'A State Of Trance'.
Discography
Albums: '76' (2003), 'Shivers' (2005), 'Imagine' (2008), 'Mirage' (2010), and 'Intense' (2013).
'A State Of Trance' - every year since 2004.
After endless requests from fans the DJ has decided to release the track.
The superstar DJ's 2013 smash hit gets remixed by Audien.
Armin Van Buuren: Top Tracks

Armin Van Buuren on Facebook