AlunaGeorge
Biography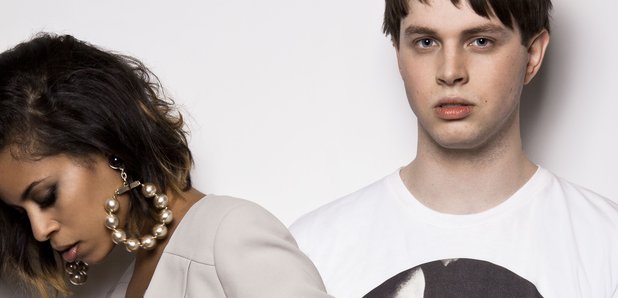 AlunaGeorge are an electronic duo from London consisting of Aluna Francis on vocals and George Reid on production. Together they combine sweet R&B melodies with slick urban beats to create chart-topping hits.
How did they meet?
Aluna and George first met in 2009 when Reid remixed the song 'Sweetheart' by Francis' band My Toys Like Me.
Where are they from?
Both Aluna and George are from and live in London.
What are their career highlights?
2013 was a big year for the duo, who teamed up with Disclosure on the song 'White Noise' and released their debut album 'Body Music' in July 2013 to critical acclaim.
Early in 2013 AlunaGeorge were shortlisted for the BRITs Critics' Choice Award, eventually losing out to Tom Odell.
Hear the 'White Noise' singers new track.
Listen to the duo's brand new album.